How to Make Your Move Much Easier
Relocation Resources
Anytime you relocate to a new area, whether it's a new city, a place just a few miles away, or across the country, you face a unique set of challenges.
The housing market, the transit, and even the weather may not be what you're used to. Planning your move can be difficult, too, since you need to coordinate when, where, and how you'll be moving your belongings.
Because moving to a completely new area means learning about a new housing market and a new community, we wanted to share a few helpful relocation tips to make it a much easier experience for you.
1. Research Housing Costs
Home prices for similar properties can vary drastically from one city to another. Take some time to research the real estate market, and consider these questions when searching for your new home:
How much are local property taxes?
How large a home can you afford?
Is it cheaper to rent or buy a home?
2. Find out What's in the Area
Depending on where you move to, you may or may not already know what's in the area. Before you make the big move, take some time to look into what's around your new home. Where's the nearest grocery store? Is there a gym nearby? What about the school district? Make sure you get a feel for these sorts of things in the neighborhood.
3. Research Healthcare Professionals
A sometimes overlooked aspect of moving, you'll also be needing to choose a new dentist, doctor, optometrist, etc. when relocating. Check local recommendations for healthcare professionals around the area before moving. That way you'll have one less thing to worry about when you get there, especially if something comes up, and you need medical help.
4. Test Your Commute
In anticipation of your move, make the trek from the house to your job to get a feel for road conditions. Give yourself enough time to test other drives to, like to the grocery store and other points of interest. Traffic varies at different times of the day and week, so you may need to spend some time driving along different roads at different times to get an idea of what to expect.
5. Plan for Your Move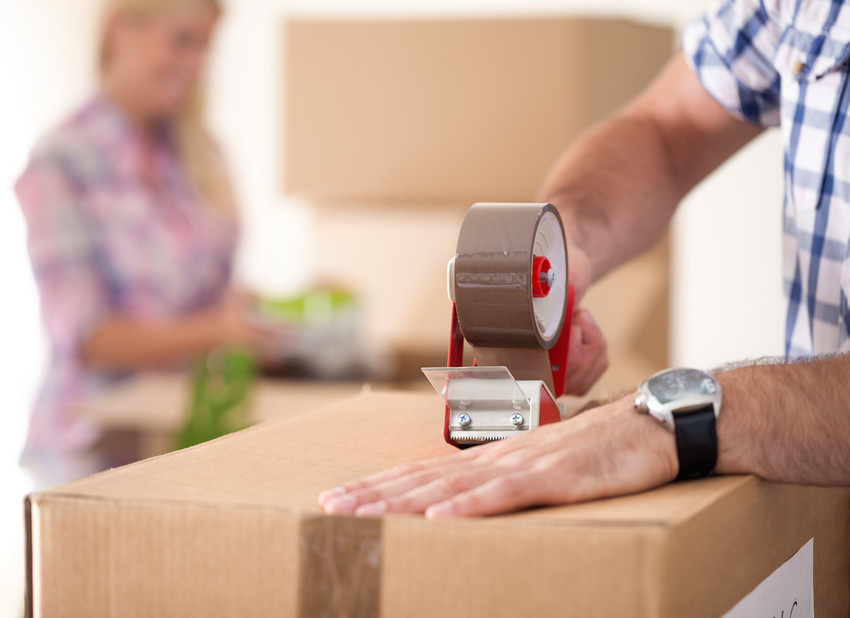 Start packing now so you'll be less stressed later. Make a detailed plan for how you're shipping your belongings, what day you will be moving, and how you'll get to your new home. Consider these packing tricks:
label moving boxes by room
keep a list of items that are in each box
keep your most valuable possessions with you
6. Adjust Your Home Search Checklist
Moving to a new area means you may have to adjust your home search based on the housing market, weather conditions, and commute. If you need help, just ask. We're here to help you in any way we can.
7. Take One Step at a Time
Relocating to a new area can seem overwhelming. We recommend setting small goals. Search for homes for just 20 minutes. Pack just one box for the move. Make a list of pros and cons for just one community. You'll be ready to relocate in no time, and you won't get too overwhelmed with checklists in the process. 
We're Here to Make Your Relocation Easier
It's much easier to move and adjust to a new area when you have a local guide to help you along the way. That's why we're here. We can give you all the information you need to know about relocating to our area, and maybe even details you wouldn't have thought about. Our ultimate goal is to help you find the property that is best for you.
But we also want you to love living here just as much as we do. There are so many highlights to explore around the area, and you should have the time to get to know more about what makes this place so one-of-a-kind!
Contact us at [replace name="contactinfo" text="Enter your phone number or email address"] for more relocation tips and area info — we're more than happy to help.